"

Your music helps me get through the day! I'm always inspired.."
— Jay, fan
Kandice Cherelle EPK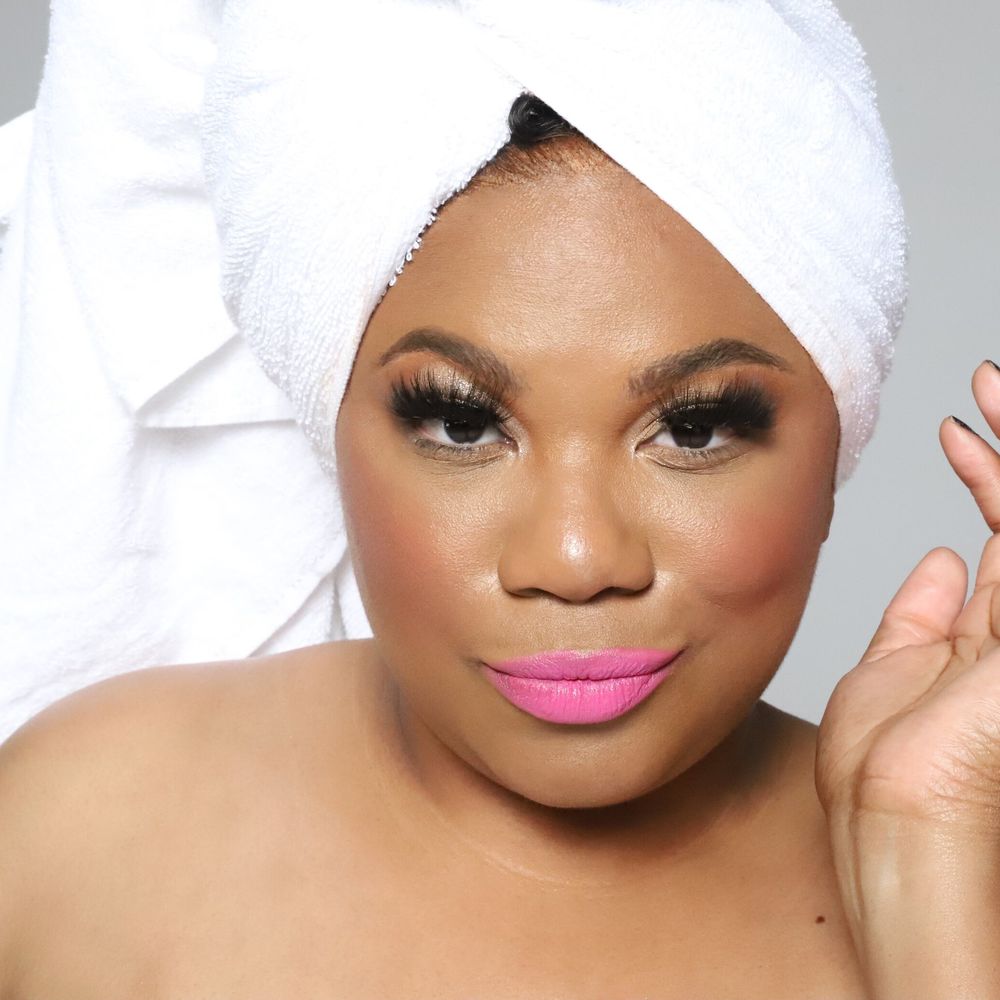 My mission is to entertain, inspire and help my fans heal through music.
About Kandice Cherelle
Kandice Cherelle is an American R&B artist, songwriter and musician. Kandice Cherelle's  music is where Contemporary R&B and Soul meets the vibe of 90s R&B. 
Transitioning from her roots in gospel to R&B, she is using her real life experiences of hurt, disappointment and shame to inspire the true definition of turning lemons into lemonade. 
She has shared her music with the world, winning several talent competitions such as Miss Georgia Congeniality Beauty Contest, the Junior Miss Academic Scholarship Contest, the Best Crowd Pleaser Award for the Unsigned Artist Showcase, the Talent Award for the Miss Georgia State University Pageant, and other local shows. Kandice was also nominated for the 2014 Prayze Factor Awards in the Urban Gospel, Christian Pop, and the Rhythm & Praise categories. Kandice was nominated for the Talented Tenth Christian Academy's 2017 Female Christian Artist of the Year. Kandice's music has also been featured on Sirius XM for many months on Kirk Franklin's Praise Station. 
She has performed and traveled for numerous functions throughout the country. She has opened up for gospel sensations Luther Barnes, Le'Andria Johnson, and Alexis Spight to name a few. 
Kandice Cherelle is passionate about touching her generation and generations to come with her music. Her mission is to inspire, entertain and help her fans and listeners heal through music to be the best person they can be. Kandice is transparent with her fans and desires to build a relationship with them. She is also an advocate for domestic violence victims and survivors. 
Kandice Cherelle is finishing her EP, "The Makeover," which is set to release early 2023. 
Press Photos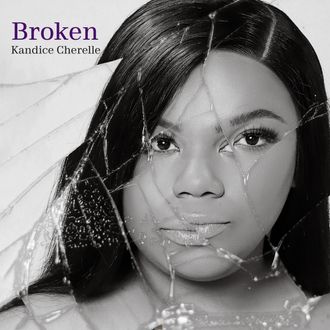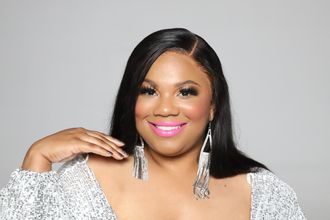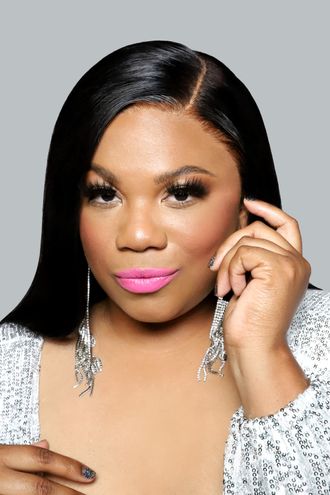 Broken- A Song for Healing
Kandice talks about why she chooses to share her gift!
Contact Kandice and her team.